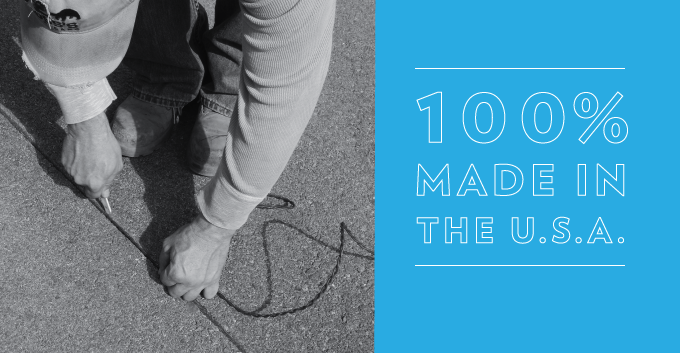 MORE THAN 20 YEARS OF GATE & PARKING EXPERIENCE
For the last 20+ years National Loop Company has worked hard to build and maintain solid relationships inside the access control industry. We are proud of the fact that we are a 100% American-made company. All of our inductive vehicle detection loops are assembled and shipped directly from our New York headquarters.
Whether you are installing a gate, or maintaining an airport, National Loop Company is ready to meet your needs. Give us a call today to find out why National Loop Company is the first choice for installers everywhere.
In 2016, Parkway Loops Inc. was acquired by National Loop Company. We are excited to have the Parkway team join us, as they add even more ingenuity and quality to our already stellar lineup of products and solutions.